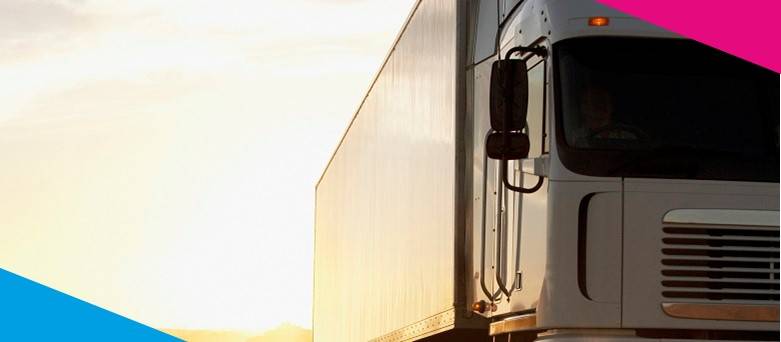 With a large and well-established driving community already registered and actively working in their placed positions, we at Blue Arrow specialise in actively recruiting temporary and permanent staff into various HGV Driving jobs including:
Throughout 2020, 136 billion tonne kilometres of goods were moved via road transport and with an annual revenue of around 31 billion, the industry is a highly competitive arena, not only for the companies securing the haulage contracts but also the 283,236 industry employees working to build a lucrative driving career.
Do you have what it takes to be a HGV Driver?
All professional drivers pride themselves on their commitment to deliver on time whatever the load, so if you are a qualified and experienced driver who has the self-motivation and dedication to thrive in the driving seat, then a HGV driving job is perfect for you.
You could choose to get a driving licence in the following categories:
Category C1 - Large Goods Vehicle (LGV) weighing up to 7,500kg/7.5 tonne.
Category C - rigid vehicles weighing over 7,500kg/7.5 tonne with trailers weighing up to 750kg.
Category C+E - articulated vehicles in excess of 7,500kg/7.5 tonne with trailers weighing more than 750kg.
For most HGV driving jobs a clean licence is preferred but drivers with 3 to 6 penalty points might be considered depending on the employer.
Aside from the required driving qualifications there are a few other things that will ensure you are a great fit for all class 2 driving jobs:
Positive Attitude: No matter where or what you are driving you need to have a passion for being out on the road, even when it is busy out. Lots of traffic and long queues can make even the bubbliest of us a little grumpy so a happy, positive attitude will go a long way.
Physically Fit: You will not only be driving for long periods, but you will also be responsible for taking care of your load, lifting, carrying and maintaining your vehicle so you will need to be physically fit and mobile to get the most from HGV jobs.
Proactive: You will be jointly responsible for planning your route alongside your employer and you will have the chance to work with efficiency and autonomy to complete your duties your own way therefore, a proactive approach will ensure you thrive in your career as a HGV Driver.
Problem Solving: Things don't always go to plan and with our roads becoming busier every year, having to think on your feet, adapt your route and adjust to changing conditions as they happen will require some great problem solving abilities.
Applying for a new truck driving job
If you don't already have one, getting your LGV and CPC licence is the obvious first step. For details on how to get your licence check out the following links:
If you want to join the growing number of HGV Drivers with Blue Arrow, you can find our latest and available driving jobs here.