Our contract renewal and contract expansion in 2020 are the result of the excellent standards of work achieved in service delivery, dedication and commitment over many years. This was never clearer than when we stood shoulder-to-shoulder with our client throughout the 2020 pandemic.

Karen Sims, Director of Accounts, Blue Arrow
The Challenge
Blue Arrow supplies temporary logistics staff to telecoms distribution centres in Lutterworth and Northallerton, plus 100 satellite sites across the UK. This represents a headcount of around 500 workers comprising of 200-250 warehouse staff at Lutterworth, 100 at Northallerton and around 80 staff at satellite sites responsible for restocking vans with tools and supplies. An additional 180 drivers were spread across 6 driving hubs.
While unaffected by seasonal peaks, demand continually fluctuates according to project and service requirements, requiring careful management to ensure appropriate staff coverage.
At the outset of COVID-19, the client initiated immediate changes to protect and maintain customer service levels. The Account Management team was asked to factor in a 10% oversupply of temporary staff to cover for staff sickness and absenteeism due to isolation, shielding and childcare. This included all the main distribution hubs and local satellites (Forward Stock Locations). Local specialists were also assigned to finding temporary staff for Forward Stock Location 'hotspots', where sourcing workers was proving a particular challenge.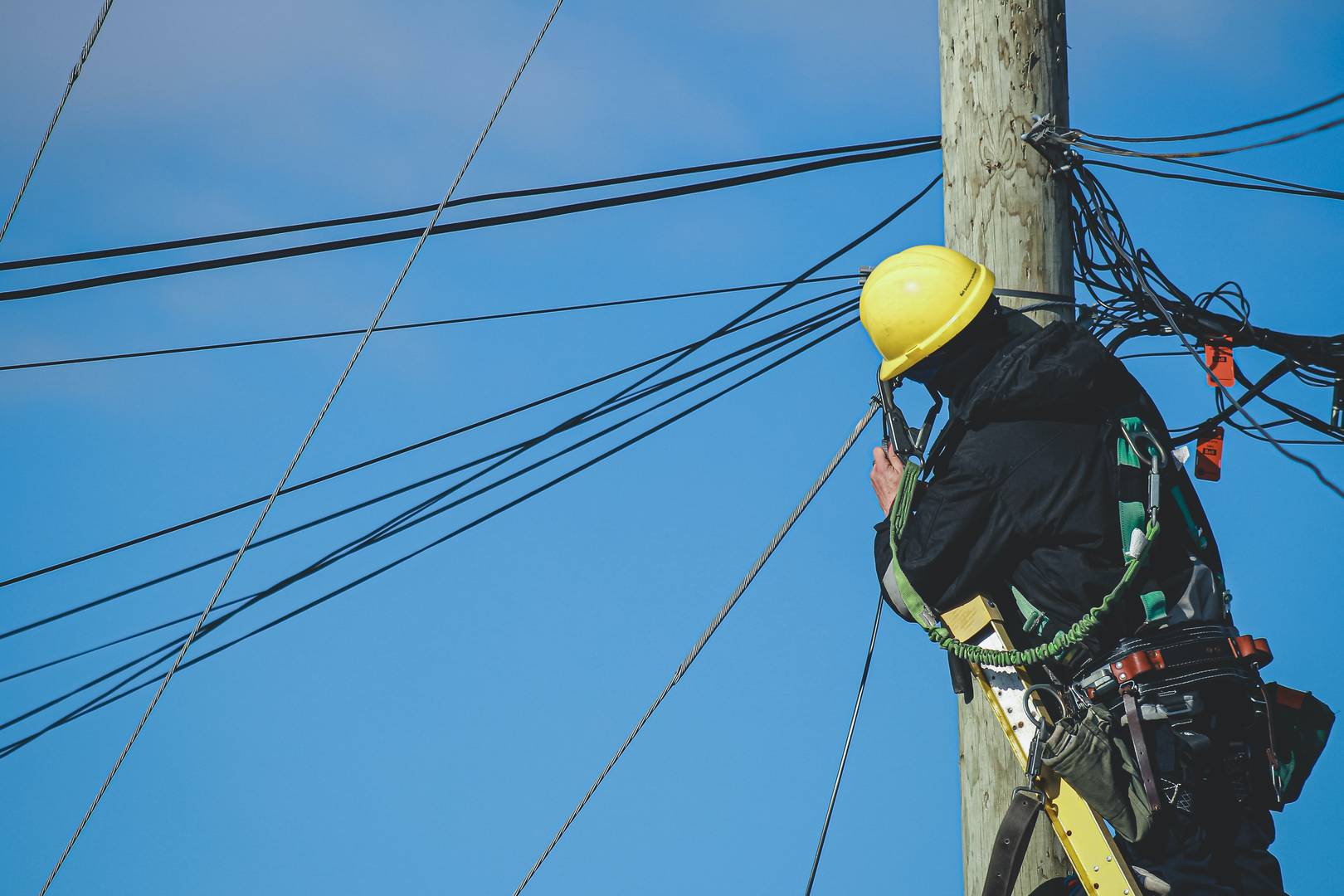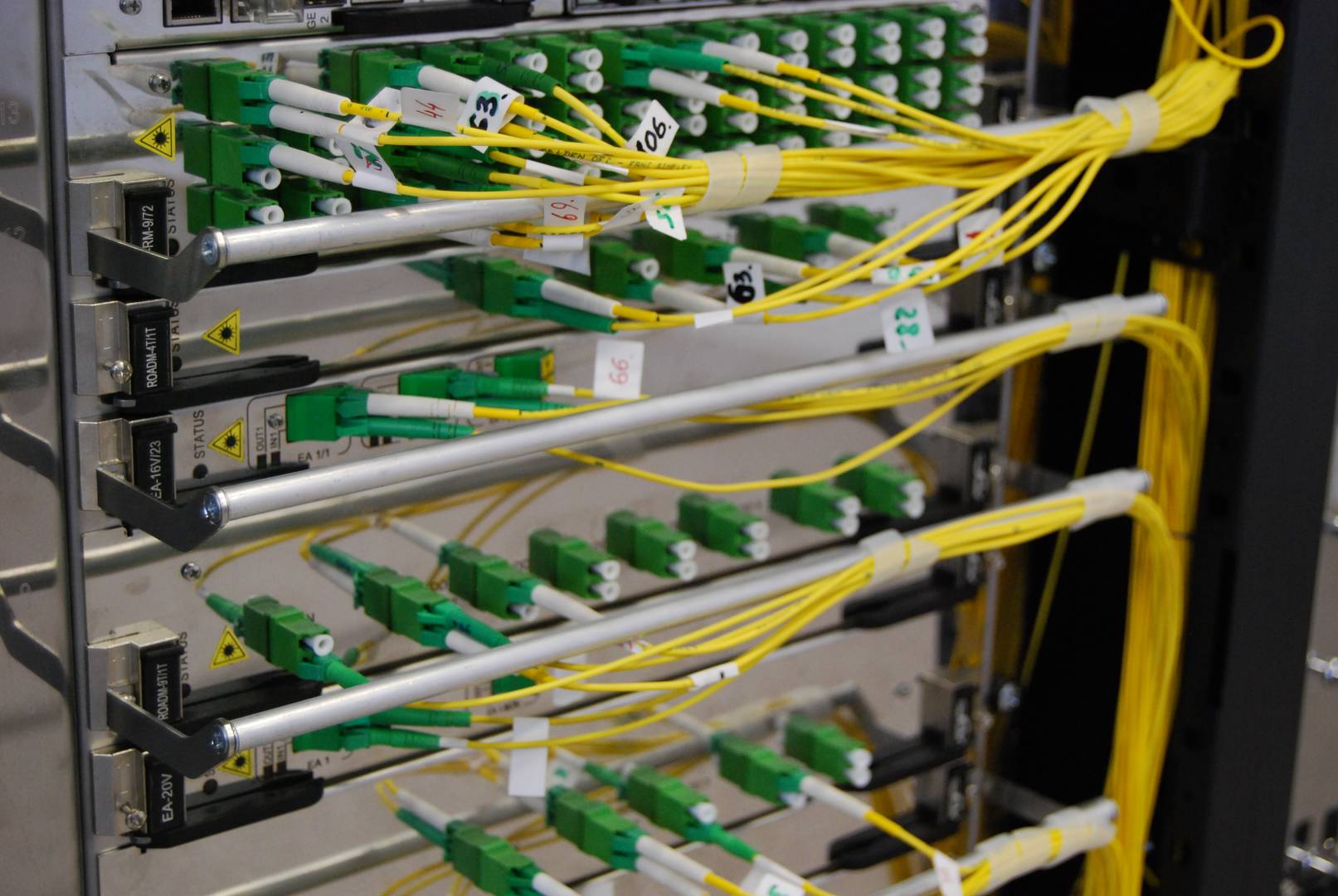 The Journey
Individual locations responded very differently to lockdown. In Lutterworth, the branch management executives had to work very hard to stand down workers who, the online fulfilment tracker identified, should not be coming to work due to potential virus threat in their household, despite their eagerness to do so.
Northallerton posed the opposite challenge. More of the workforce than anticipated (30% at peak) did not want to attend site and instead chose to self-isolate. The objective in this instance was to recommend, when appropriate, that it was safe to come to work and/or increase recruitment activity to backfill remaining gaps.
The Lutterworth site car park proved to be too small to allow appropriate social distancing, leading to the cancellation of an existing car-sharing scheme. Blue Arrow organised a replacement coach service that met the COVID-19 requirements for social distancing, with strategic routes and pickup points to enable workers to get to and from work. Once social distancing rules were relaxed, the car sharing scheme was reinstated, incorporating car-sharing bubbles based on worker location and shift patterns to minimise transmission risks.
The Solution
Dedicated on-site staff working from 6am through to early evening and often outside these hours provided critical ongoing local support to the client throughout.
A daily fulfilment tracker set up and managed by the National Account Manager and continually updated by central and branch network teams enabled monitoring of all temporary workers. Access to the tracker gave the client across-the-board visibility.
Close collaboration was essential. Central Account Managers became part of the clients' COVID-19 response team, exchanging vital information on the availability of temporary workers via a daily phone call. This internal 'track and trace' system enabled any COVID-19 impact to be identified and controlled, to include symptoms of sickness, standing down workers in at risk locations, or self-isolating as part of an affected household. Recruiters were also responsible for backfilling to cover affected staff to include those with childcare responsibilities.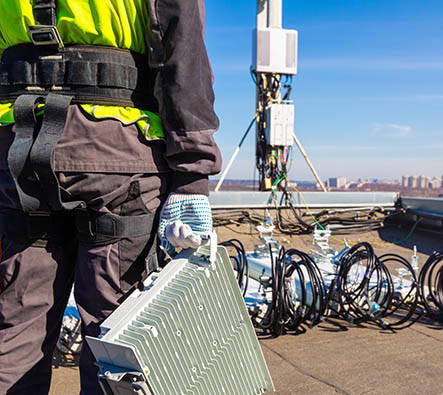 The Result
Through the professional expertise and responsiveness of the on-site teams, the 10% oversupply was immediately provided for and taken up. Additional requirements above this surplus were also met.
During the ensuing months while COVID-19 was at its peak, from March 2020 through July 2020, delivery rates of between 98-99% were maintained.
A low attrition rate of 3-4% was in large part due to additional support initiatives introduced, such as the coach travel scheme. There was an upward spike in attrition in June as the country started to reopen and some staff returned to their usual sectors of expertise (i.e. catering, hospitality and retail). However, this remained low at 6%.
Following these successes, Blue Arrow was asked to manage the recruitment of the client's call centre workers, almost doubling the scale of talent supply and support for the client.